High Risk for Tax Audit? – We are Experts!
Individuals, Businesses Targeted for Audit, Scrutiny – typically are in closely-watched business sectors such as mostly cash business or tax filers who have a sketchy filing history; regularly file late; file 2 or 3 years' returns in batches playing "IRS catch-up," or who have been audited before.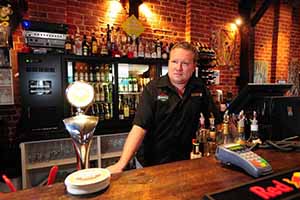 Do you own or work in a mostly cash business? Is your tax history inconsistent (i.e. you're a busy person) and you have filed late a few times, or filed a batch of tax returns all at once playing IRS catch-up? If so, you may be "marked" in the IRS computer for scrutiny. Many of our clients know they are under State or IRS scrutiny. Those who have had a prior audit should remain alert and be careful in their tax return preparation including choice of deductions and aggressiveness of tallying up deductions – which if are outside of the "norm" – may trigger repeat audits.
Many of our clients work in mostly cash businesses which, by default, positions them in the crosshairs of the IRS and State — more so than the average tax payer. If that is your situation, if you ask us for advice, we will offer you candid and practical tax advice that you should consider to better remain under the tax authorities' radar.
---
Our Tax Clients with Targets on their Backs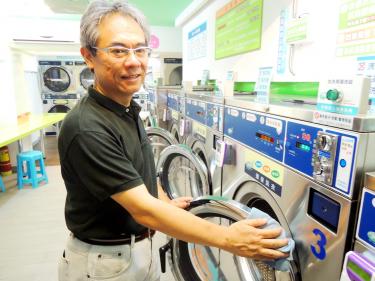 People who are in mostly cash businesses — both individual workers and business owners are often singled out for more "eyes-on scrutiny". Some typical cash businesses that are looked more closely include: restaurants, wait staff, fast food operations, gourmet food trucks, "mom and pop" grocery stores, liquor stores, convenience stores, bars, bar owners, bartenders, cocktail wait staff, nightclubs, car washes, valets, DJ's, vending machine route owners & workers, and laundromat owners.
The LIST is long. Let us take a breath and continue – owner-operator truck drivers, web designers, graphics artists, recording studios, audio & video mixers, 1099 contract workers, moving companies, caterers, wedding consultants, mobile pet groomers, home inspectors, contractors, construction workers, handyman services, maid services, pool cleaners, tree trimmers, landscapers — a LONG list — all of these industries are more closely scrutinized by the IRS and the State tax agencies!
FROM THE IRS WEBSITE – CASH BUSINESSES BEWARE! "Of particular interest are businesses and individuals who receive most of their income in cash. Cash transactions are anonymous, leaving no trail to connect the purchaser to the seller, which may lead some individuals to believe that cash receipts can be unreported and escape detection." SOURCE
---