Tax Return Preparation for Individuals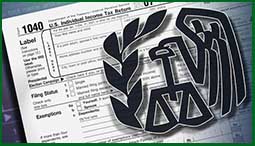 We've offer tax preparation for individuals and small businesses; and bookkeeping services too. You can count on us to be available year round. We're affordable CPAs and EAs helping Individual with affordable tax preparation service — we also prepare more complex returns for high net worth individuals and business owners.
Does the Thought Doing Your Own "TAX RETURN" Make You Nervous?
It shouldn't.
And with Orange County Tax Preparers at your side, you won't need to be nervous. We take care of ALL your tax preparation needs.
No matter your income bracket —no matter your age—
our tax return preparation services are designed to meet your needs — in a personal, one-on-one, informal setting.
But wait! It only gets better – Best of all, the tax preparation service is INEXPENSIVE!
---
Tax Return Preparation for Individuals
As you are probably aware, preparing your own tax return is not as easy as it sounds. The U.S. tax code is so complicated that even filing a relatively simple return can produce questions the average person can't answer.
---
Here's What You Get with Our Tax Return Service
Your tax return will be checked and rechecked by our computer software identifying potential problems the IRS may look at more closely and reviewing the math to limit IRS contacts.
Your tax return can be filed electronically so you will get a refund back quicker.
We will show you potential deductions to limit your tax liability for next year. In addition, we will give you a sheet of commonly overlooked deductions to limit the following year's tax liability.
---
PRICING: Individual Tax Return
(Single Person, Married filing Jointly, Sole Proprietor)
$ 49.00 – 1040-EZ – Tax return preparation for

a basic 1040-EZ return

.
$149.00 – 1040-A – Tax return preparation for

a basic 1040-A with standard deduction

begins at $149.00. If your tax return is a bit more complex than a 1040-EZ, it probably falls into the 1040-A category. Many taxpayers who have various types of income, such as retirement or interest income, in addition to regular wages, but do not have personal deductions, would qualify to file form 1040-A.
$199.00 – Itemized Individual Tax Return — Our base rate for a

simple itemized individual tax return

is $199.00. This would include mortgage write off, tax write off, charitable and medical. Other tax forms such as credits and deductions would add some extra (but small affordable fees) to the base cost based on time and complexity.
$ 200.00 up

– Self Employed Sole Proprietors' Tax Return – who will be required to file a 'Schedule C' is $200.00 and up. The 'and up" caveat is necessary because some self-employed, sole-proprietor's Schedule 'C's can be extremely extensive and time-consuming.
$225.00 to $250.00 –Average, Married, Affluent Tax Payers filing a joint tax return – we prepare a full-fledged set of Federal and State tax returns.

EXAMPLE:

Consider a recent average, married, affluent Yorba Linda family – they own an home with mortgage and mortgage interest deduction, multiple dependents including minor children and a college-age young adult living at home who has a part-time job, dual incomes for the husband and wife, investment income, lots of deductions. They require a basic basic Income Tax Return INCLUDING a couple of add-on tax forms to cover some of their reporting complexities. They will leave our office with a bill totalling, on average, between $225.00 to $250.00.

NOTE: If the parents or student –

want us to also address the college student's IRS and California tax returns, we can process his or her 1040-EZ (California & IRS) which would add another $49.00. Most working college students end up receiving a tax refund.
---
EXACTLY Quoting Tax Return Preparation Fees is like Herding Cats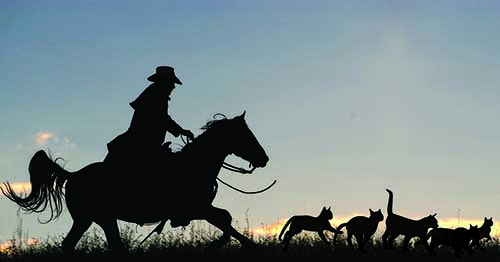 Frankly, attempting to calculate what your tax preparation fee will be to within + or – $20, is a bit like herding cats. Almost always, when we sit down to do your taxes and we are brainstorming your unique circumstances, we often have to add "this schedule" or "that form" to get you the least taxes owed for your unique circumstances adding a few dollars in fees.
We are TOTALLY TRANSPARENT. We do not play games!  IF the absolute cost of preparing your taxes is a 'must know' for you, you are welcome to CALL US (855) 791-1950 – we'll do our very best to provide you a quote within $20 or so — given you don't overlook something we discover later when we all sit down together.
---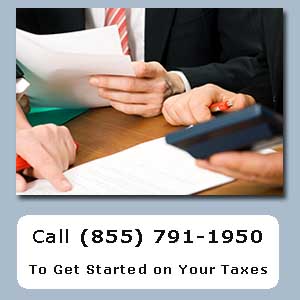 Call US
(855) 791-1950
We will take the time necessary to answer your questions and clearly explain any tax questions you have, including ways to save money on next year's taxes.
---
We are here to answer your questions.
Call now for a FREE telephone consultation.
CALL now: (855) 791-1950
---